The Cadillac BLS is a compact executive car marketed in Europe by Cadillac, a division of General Motors. Based on GM's Epsilon architecture, the BLS was a heavily restyled version of the Saab 9-3.
Traditional Saab enthusiasts are likely unhappy with the way General Motors is treating our brand: There was that rebadged Subaru, that reworked Chevrolet SUV, and now comes the prospect that Saabs will be made just about everywhere but Sweden.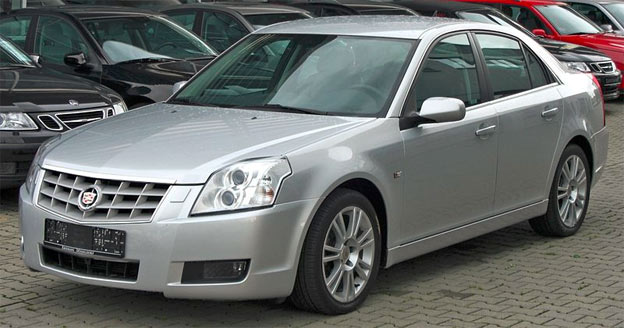 Cadillac fans too might begin questioning GM's global strategies when the Europe-only Cadillac BLS debuts. For starters, the smallest Caddy sedan gets a small-displacement diesel, a manual gearbox, and front-wheel drive.
The development was done by Saab and the car cost more than one billion kronor (approximately $140 million) to design. It was manufactured in Trollhättan, Sweden, alongside the Saab 9-3 and the Saab 9-5.
Sales of the sedan began in March 2006, with a station wagon joining the line for 2007. The BLS was introduced to the Arabian, Mexican, South African, and South Korean markets for the 2007 model year.
It was never sold in the U.S.A. market. The BLS was not successful; in 2007, Cadillac produced 2,772 cars at the Trollhättan factory, with 282 sold in Germany, a market with total annual sales of 3.15 million. Production figures for 2007 were down from 3,257 in 2006. Production of the BLS ceased in 2009 as a result of the poor sales.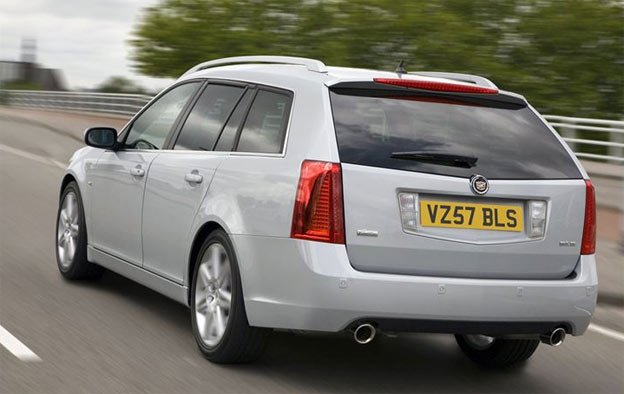 According to GM, BLS is an acronym that stands for "B-segment Luxury Sedan," but we're partial to the unofficial interpretations: "Bit Like Saab" and "Bob Lutz Special" were especially amusing. Lutz, GM's veteran product czar, pulled a clever trick with the BLS.