Are you a real SAAB enthusiast? If so, then you know that nothing looks – or smells – quite like a brand new Saab. Unfortunately, that "new Saab" look and smell does not last forever.
Maybe first, one day, you get caught in the rain and track some mud into the floor of the front seat. No amount of vacuuming or air freshener can help.
However, there are solutions for this problem – a completely new interior…
Velteck Saab parts company from The Netherlands has in stock a bunch of interior for Saab 9-3 2003-2012, 9-5 1997-2008 and NG 9-5.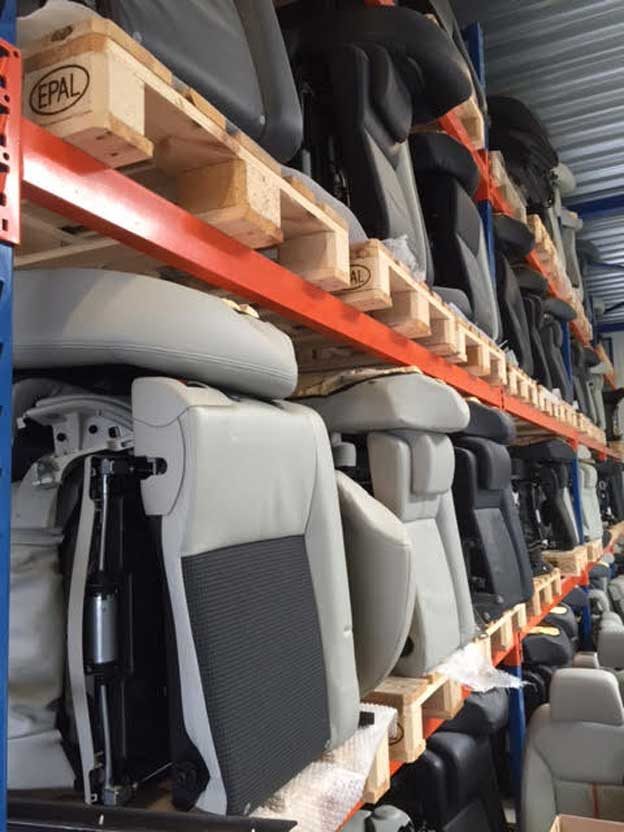 And a few foto's of their privat

Saabs

: