The Saab 96 was in production from 1960 to 1980, and then the Saab 99 became a successor. This was the model that made Saab internationally famous, partly because of the innovations in the field of safety and the successes in motor sports.
The first 96 had a 750cc three-cylinder engine that delivered 38hp. From 1963 the cylinder capacity was increased to 841cc, resulting in in increased power to 40hp.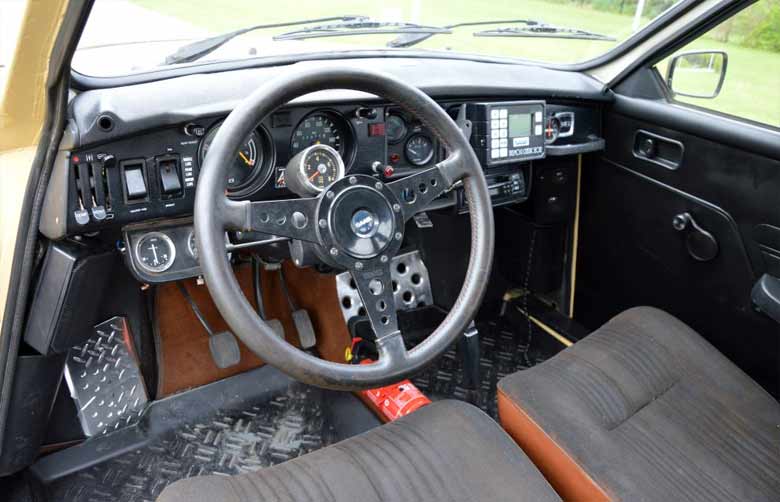 today we present you a beautiful classic Saab 96 GL which is on sale in the Netherlands. This Saab 96 GL from 1979 is offered in the Netherlands by Classic Park.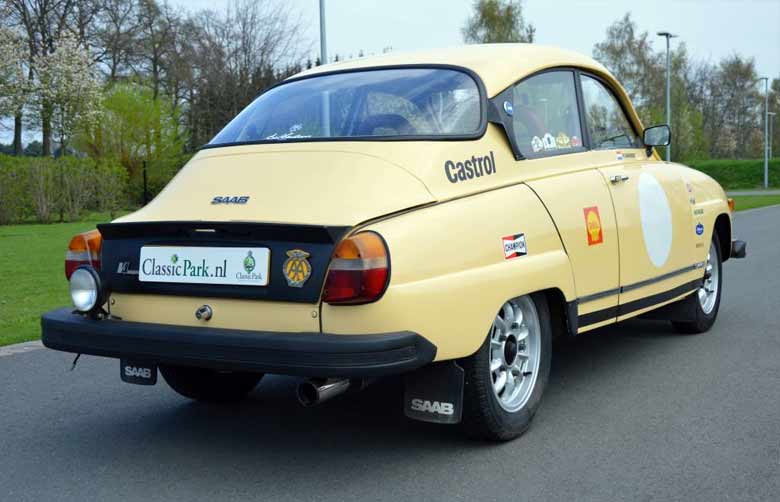 The counter shows a mileage of 90.675km, and underneath the hood is a 1.700cc 68hp engine. It is a very beautiful, and also very affordable entrance for driving rally's, from short ad we can see that the car was allegedly completely ready for competition. The seller asks € 11,900 for this cool rally Swede.