James has just listed a 1992 SAAB Turbo Convertible for sale on E-bay.
Actual mileage of tsih beautiful white Saab Convertible is only 41,589 miles. Car is in very good condition, except for a few little things, no major work has been done on it and it has never been in an accident.
The upholstery is in good condition except it looks like the driver had a pen or screw driver in his back pocket and ripped the driver's seat. It has a small dent the size of a half a dollar over the back left tail light. There is no rust on the car. According to the testimony of the owner, It looks and drives like a new car. Photos show that really looks like a new car.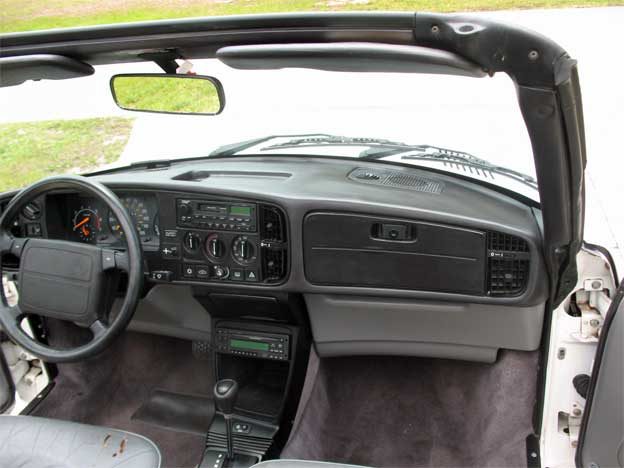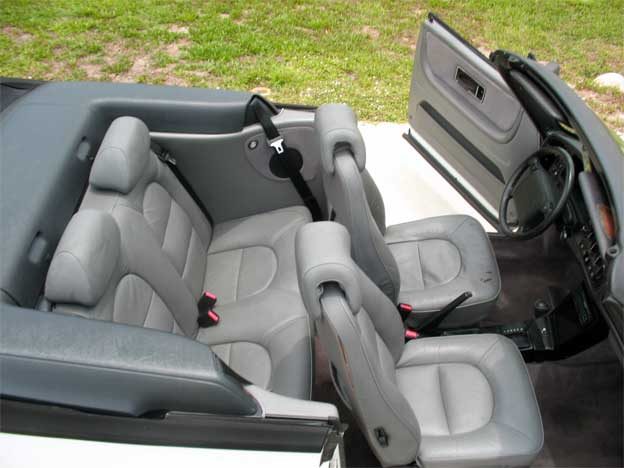 More info:
James Marshall
941-474-1715