The Senova ("Shenbao") D series sedan, developed by BAIC (Beijing Auto) on basis of the first-gen Saab 9-5, goes on sale today, carrying list prices of 139,800 to 215,800 Yuan. BAIC, which has made its fortune by being a partner of Hyundai and Daimler, places great hopes on the midsize to drive forward its own passenger car division.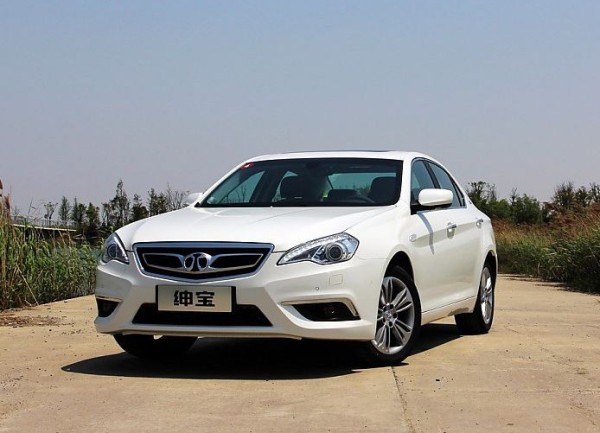 To promote Senova, SAIC has signed up Hoolywood star Nicolas Cage, who appeared in the brand video–"Town of car legends"–shown at the press conference on Saturday evening. The video was directed by Olivier Megaton (known for The Red Siren, Transporter 3, Colombiana, and Taken 2):
Previously called BAIC C70G, the Senova sedan has a 2755mm wheelbase, extended from the 2703mm on the old 9-5, and a stance 4861mm long, 1820mm wide and 1462mm tall. Three turbo power choices are provided, the B185R 1.8T, B205R 2.0T, and B235R 2.3T, all derived from Saab's Fam.III engines and paired to a 5AT. The 1.8T models target specifically government officials (government cars in most cases are required to have a displacement not exceeding 1.8L).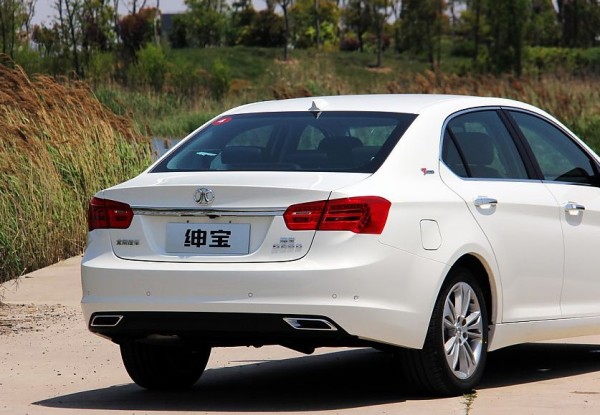 On all but the entry-level 2.0T model, Senova D series comes standard with a long list of safety devices: TPMS, front-row active head restraints, night panel, blind spot detector, driver fatigue monitor, front and rear parking sensors, etc.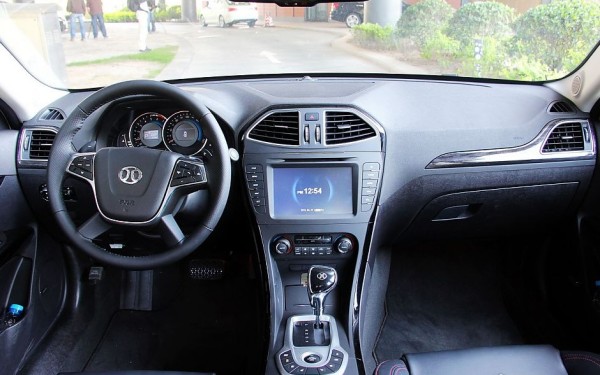 The nameplate "Senova" was launched earlier this year to designate BAIC models (to be) derived from the Saab assets it bought in 2009, which include three vehicle platforms (Epsilon, GM2900, GM2400) and technologies for several engines as well as F25/F35 transmissions. Based on the Saab acquisition, BAIC has developed its own "M-trix" platform and planned a full product line on it, which would feature, besides the D series, subcompact and compact sedans (the upcoming "C50", "C60", both having origins in the GM2400 platform), large family cars ("C80"), crossovers/SUVs, and MPVs.