Automated valet parking is coming sooner than you think. Parking may not necessarily be the first thing you think of when you talk about driving—but it is a pretty essential part of the vehicular experience.
NEVS's vision for the future of mobility features automated valet parking where the car goes directly to its owner, no more queues and red traffic lights, maximum security with communication between between pedestrians and cyclists, plus more.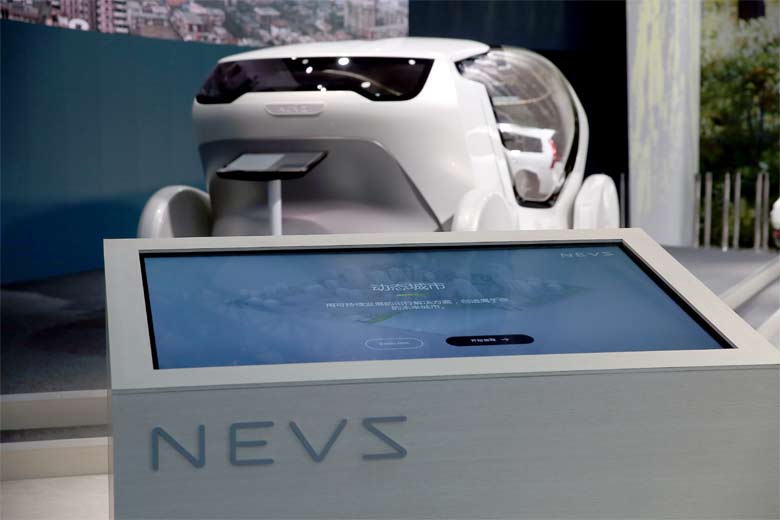 This week, NEVS has been presenting the Automated Valet Parking (AVP) functionality as a part of their participation in the EU AUTOPILOT project. The IVC team is in Helmond, in The Netherlands, and giving demos during the 13th ITS European Congress.
Yesterday, there was a special visit from Elly Blanksma-van den Heuvel, the Mayor of the city of Helmond and the NEVS team showed how they are contributing to the future of Autonomous Drive.