Norihiko Shirouzu, a ex-reporter of The Wall Street Journal in Beijing, who now works for Reuters, had a chance just before the New Year to visit the headquarters of the NEVS company in Beijing and conducting an interview with the National Electric Vehicle Sweden (NEVS) chairman Jiang Dalong.
Jiang Dalong, a 51-year-old Chinese-born businessman, owns 43 percent of NEVS, based in Trollhattan, Sweden, through his Beijing-based company, National Modern Energy Holdings. The city of Tianjin has a 30-percent stake through Tianjin Binhai Hi-tech Industrial Development Area.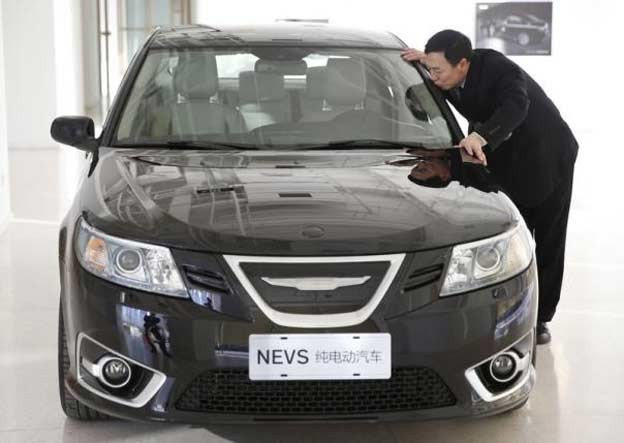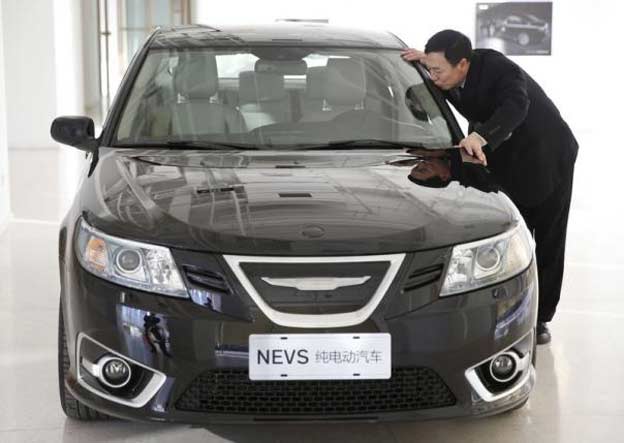 The rest is owned by Beijing State Research Information Technology Co and Teamsun Technology Co, an information-technology company.
"China is going to be the world's biggest market for electric cars," Jiang said in an interview in his office in Beijing. "China has no choice. They have to wean themselves from conventional gasoline combustion cars," he added, describing the recent sharp uptick in air pollution levels in China's capital as "terrible" and "crazy".
China, a major oil importer and blighted by air pollution, has offered generous incentives to the public to buy green cars and forced global automakers to share their EV technology.
Panda New Energy, which is funded by a Beijing investment fund called Hasun Asset, won't have to pony up the whole $12 billion for the cars. The two executives said Panda New Energy will pay NEVS for the cars from a four-to-five-year stream of revenue it expects from leasing those 250,000 EVs. 150,000 vehicles – are all EVs based on the Saab 9-3, a sedan. Panda New Energy plans to lease them to taxi-like chauffeur service companies