The Assetto Corsa is one of the most realistic racing video simulations ever to appear. In this video game, players can control 24 cars, ie models from manufacturers such as Aston Martin, Porsche, Ferrari, Audi, Lamborghini, BMW and others. The game also offers a good selection of tracks including Silverstone, Brand Hatch, Nurburgring, Spa, Laguna Seca and others. The simulation also contains more than 120 teams and 200 drivers and thus evokes the real atmosphere of the GT3 Championship.
But, the game also allows modifications (mods) that can be made by the players themselves, so they can add their own models of cars and race tracks. The game was designed to support extensive modification and creation of additional cars and tracks by users themselves. Currently, on the Internet, you can find a large number of clubs and channels from which you can download game mods for free.
The creators of the Assetto Corse mods who are fans of Saab cars have created very high quality Saab models that you can download and involve in your games. And that's not it, all these creatives have gone a step further and created an incredibly good promotional video based on traditional Saab advertising material.
As you can see in the video, the 3D artists relied on advertising promotional video once used by Saab and created a new version of the video with also a new version of the music track once used by Saab to promote the Saab 9-3 – "Release me ". Check out the original version of the promo video below.
The new video has great dynamics, the scenography is excellently chosen and the connection of Saab cars with the aviation heritage is evoked (the only model of the plane could be Saab instead of F-16). The Swedish team of modders gathered in the "ACR Mods" club did a really great job. Definitely go check it out cause it's a masterpiece, and keep your eyes peeled cause he's rumored to be about to drop his own version of this beauty and you don't wanna miss that!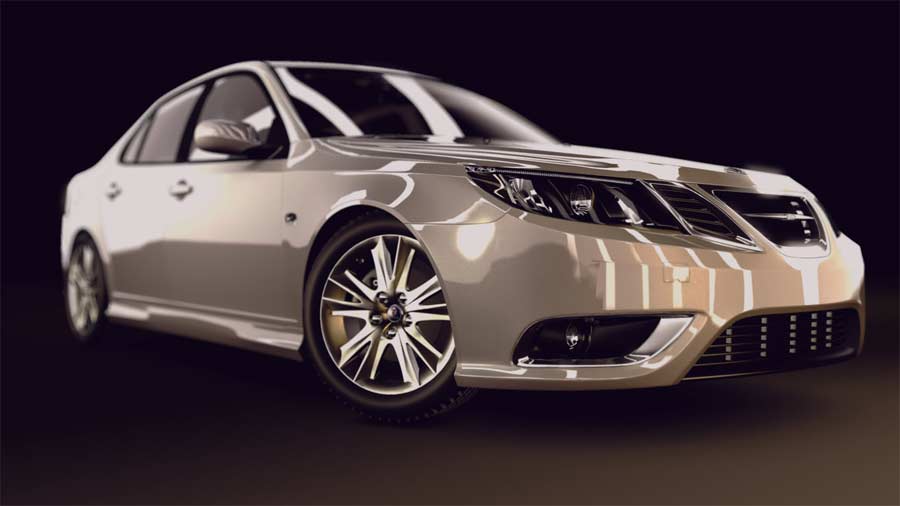 Also, if you enjoy this video game, don't forget to download the free Saab car modes:
Free download: https://bit.ly/saab_93_combi
Saab 9-3 Sport Sedan XWD 2008
Free download: https://bit.ly/saab_9-3