After some remarkable Saab stories from Taiwan sent to us by Mr. Salo Yang, he presents us with another remarkable Saab car from his neighborhood.
This time it is an exclusive Saab 9-3 Turbo X model belonging to Mr Ke. Mr. Ke, age of 50, bought this Turbo X in 2008 with full option equipment contain Nappa leather seat cover, Bose speaker system as well as 19-inch alloy wheels. Since delivery of the car, he upgraded everything he can get from worldwide which can enhance the texture and performance of the car.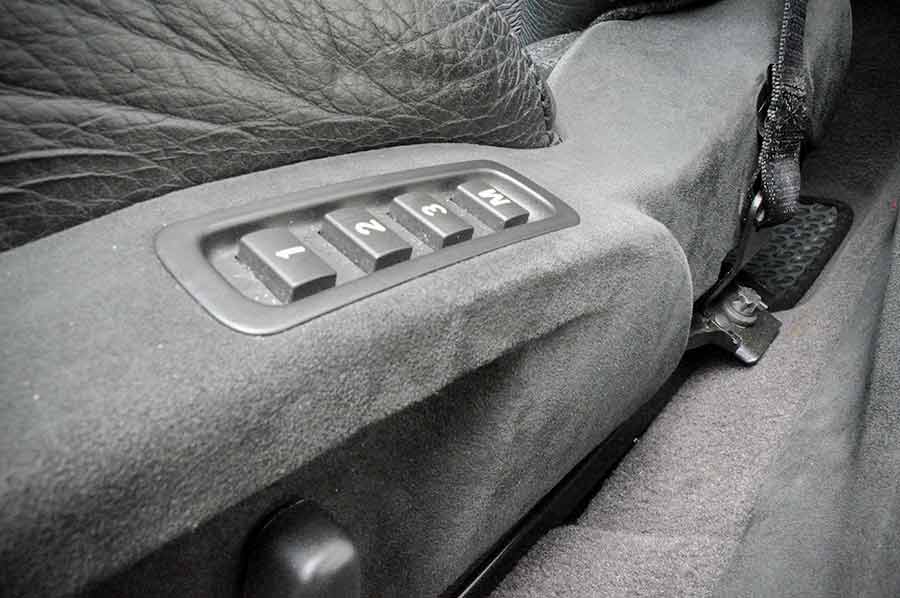 Just look at this huge list of accessories and modifications made below. This is probably, one of the most beautiful and equipped Turbo X specimens in the world.
Model : 2008 Saab 9-3 Turbo X
Mileage : 191,867 Km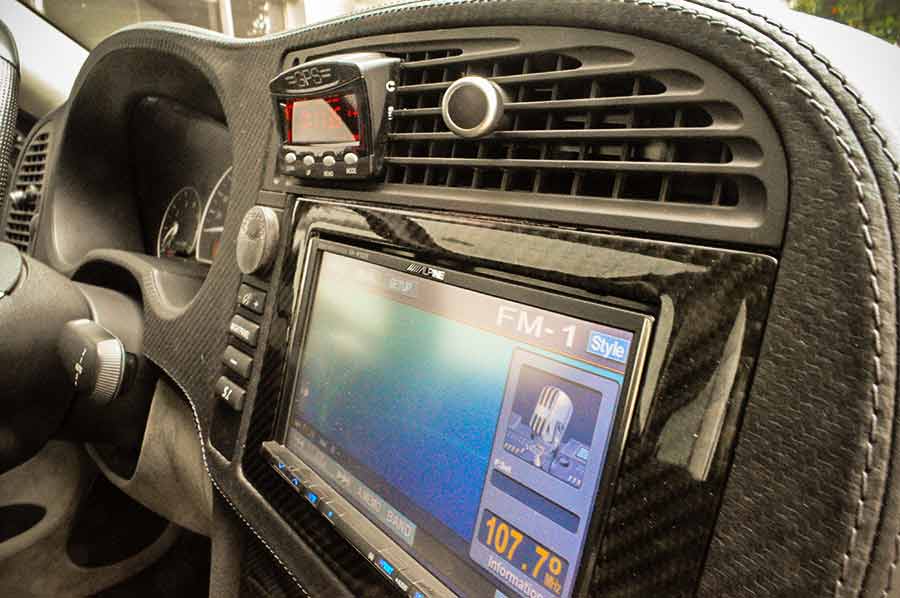 Upgraded Items
Hirsch Performance 300 PS / 430Nm Software
Hirsch Performance Intercooler
JE Forged Pistons
Top-End Sports Porting & Polishing Cylinder Heads
Hirsch Performance Suspension Kit Turbo X
Saab Light alloy Wheel ALU78 19 x 8 Inch
Saab 345mm Brake Kit
Hirsch Performance Aluminum Pedals
Hirsch Performance Honeycomb Grille Kit (4 Pieces)
Hirsch Performance Carbon Leather Dashboard
Hirsch Performance Leather Handle Kit
Hirsch Performance Carbon leather interior Trim Kit
Nappa Suede Leather Instrument Panel
Nappa Suede Leather Door Trim Panel
Nappa Suede Leather Glove Compartment
Nappa Suede Leather Centre Console
Nappa Suede Leather Seat Covers
Nappa Suede Leather B Pillar Trim
Carbon Fiber Door Sills
Alpine IVA-W502E Multimedia Unit
Bose Speaker Surround System
South Star GPS-1688
Laser Interceptor G8
3M Tire Pressure Sensor