This is a sad sight to see a fine piece of machinery in this condition….. But Saab did its job – Another Saab sacrifices itself for its owner.

The owner of this beautiful car is Graeme Sharp a real Saab guy from Sydney, Australia – and he had a car accident this weekend with this Beautiful Saab 9-3 Turbo X.

Here's what the owner says about the traffic accident: "No we were passing a car travelling the opposite direction. Probably about 10kph when the bank collapsed. Slid about 6 metres on all four, hit and snapped a tree and over she went. All in slow motion really. Ended up on its side and the helpers pushed back onto four and we got out. I was on the down side for about 15 minutes and have a few bruises."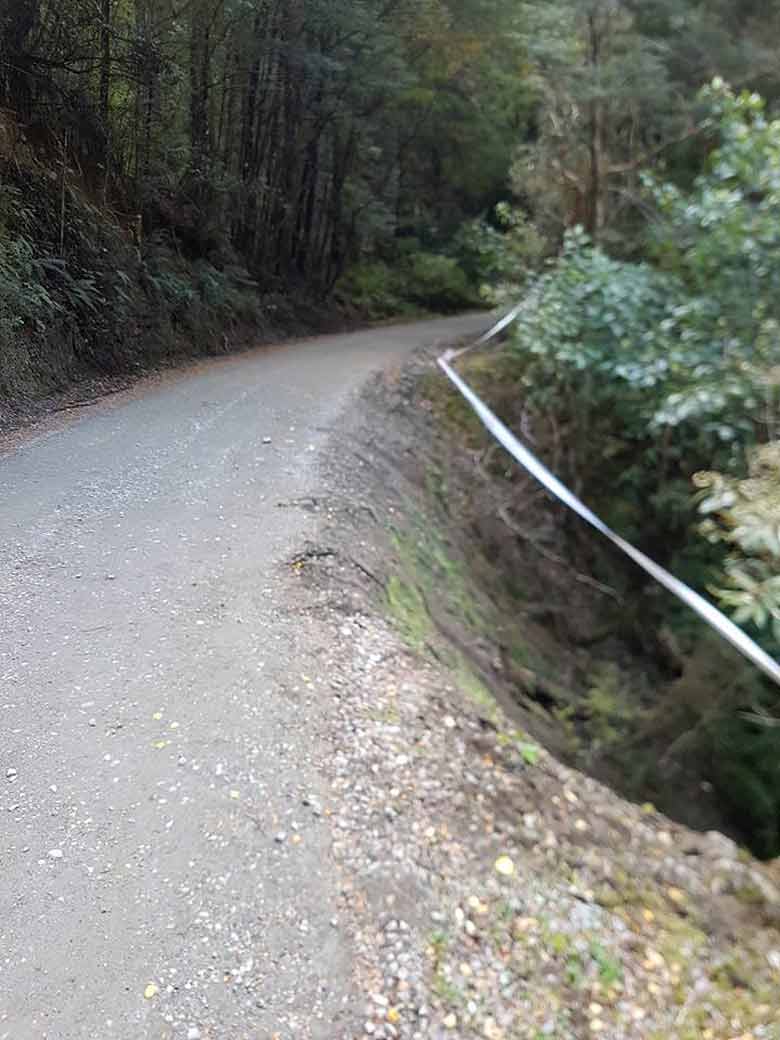 "When I said I had a chest pain they insisted I went to the hospital. May have done a rib but I think it is just bruising. Was only in the hospital for 45 minutes while they checked I had not punted a lung.  Back on ChCh to pick up another of our SAABS and will rejoin the tour in Oamaru tomorrow. Diane a bit achy but no injuries. The SAAB did it job. Passenger cell intact all four does open!"
Now, he Looking for a another RH drive Saab Turbo X or 93 Aero 2.8 XWD. Replacement for this one which is a write off.