Talija Draga kindly sent us an interesting report from the special Saab gatherings in Italy. Last Sunday in Italy (Friuli district) an annual gathering of Saab 900 OG Convertibles took place. In short, we received many beautiful photos of italian Saabs.
This year only six beauties turned up. At last year's meeting more than 20 retro Saab convertibles attended. All belong to longtime owners who know each other.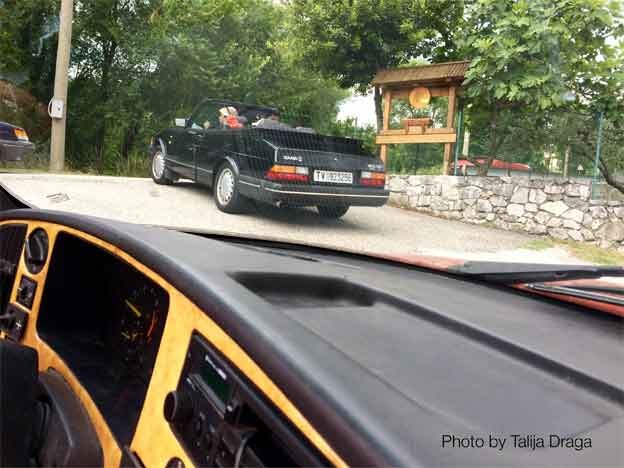 Organizers of the meeting of the club were SAAB 900 CABRIO AMATORI TRIVENETO. Thanks to Mrs. Talija on an exhaustive report! Enjoy the photos, such as the participants enjoyed the event.