After ultimate victory in the $3000 turbo challenge vs 2SEXY, the turbo Lancer show car, WASAABI [Saab 900 Turbo] has a new proud owner.
Wasaabi's proud new owner Robert Read took some time out to answer a couple of questions for AUSaab. AUSaab Published an interview this morning with fellow group member Robert Read, owner of the infamous Mighty Car Mods Wasaabi 900(0).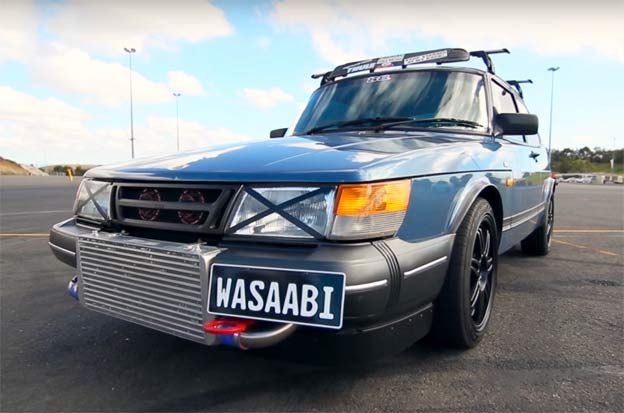 He's told them his future plans and what life is like with the car.