The overall theme for the festival has now been set. The theme will be Saab Design and this will reflected in all festival activates. Organizers believe that Saab Design is such a passionate subject to talk about when think about Saab

For those of you who are intending to join us at the festival will be able to experience a number of activities and lectures surrounding Design. These will be very interesting, entertaining and informative for those of us who are curious as to why a Saab is a Saab. From the design of the front light to the form of the seats and the ergonomic placement of the switches and buttons for ease of reach and functionality in the Scandinavian climate. Answers to these and many other Saabish design solutions will be forthcoming during the festival.
Besides the design related activities there will be of course many hundreds of real Saabs to look at and marvel over in both their standard configuration and special or limited versions, which were released over the years. As usual this festival is for everyone who has a feeling for Saab cars.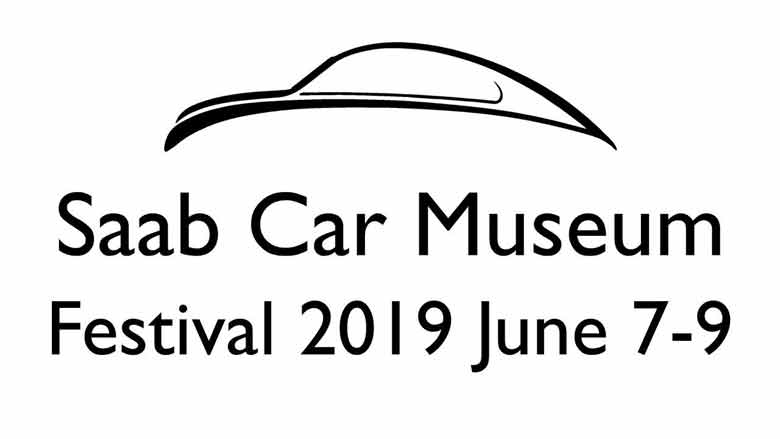 Orio, who as you know are the exclusive distributer of Saab Original parts and services will have prominent positions on the festival site, now that tehy are located very close to the Saab Museum.
Although the festival is a couple of months away, Orio team are at full steam with their festival planning, booking equipment and personnel to be all set to meet and greet you on the days. Naturally they will have a few exclusive festival products for you to grab as a souvenir and even some Saab Original specials.
Everyone is hoping that you are already looking forward to this occasion to mingle with around 25,000 Saab friends from all around the world in one place. So once again, welcome to Trollhättan on the weekend starting 7th June – Saab Car Museum festival 2019.
.