"A Man Called Ove" is a novel (and bestseller) by a Swedish author, Fredrik Backman. Saabs and the love of them are central to the story and besides that, it's a great read. The main protagonists in this book is Ove – a Jack Nicholson style curmudgeon living in a Swedish housing estate who spends his days policing the residential laws. After his wife dies, Ove sees little point in carrying on, but every time he tries to end his life he keeps getting interrupted by one of his neighbours.
He drives a Saab and Anyone who doesn't drive a Saab is an idiot. Still, his jaundiced views sometimes are fun to try on:
In the parking area, Ove sees that imbecile Anders backing his Audi out of his garage. It has those new, wave-shaped headlights, Ove notes, presumably designed so that no one at night will be able to avoid the insight that here comes a car driven by an utter shit.
A Man Called Ove inexorably links the man and his cherished Saab. Ove's first vehicle, inherited from his father at age 16, was a restored green 1949 Saab 92, a two-door coupe, the distinctive Swedish automobile manufacturer's first production car. Ove's devotion and brand loyalty to the company's Swedish roots is so steadfast that he ceases purchasing new cars after the General Motors acquisition, choosing instead to retain his dark blue 1998 Saab 9-5 Estate model.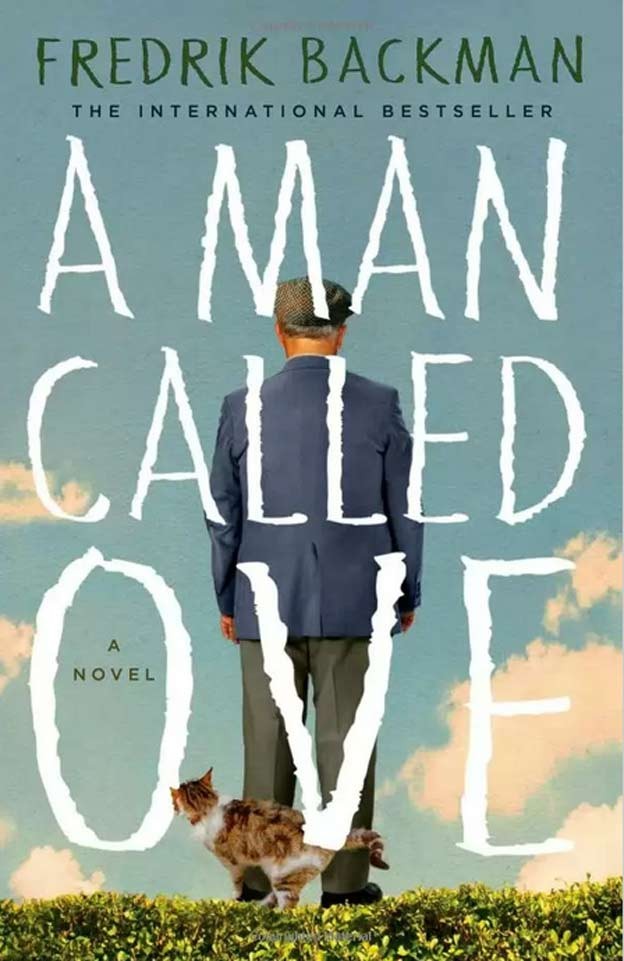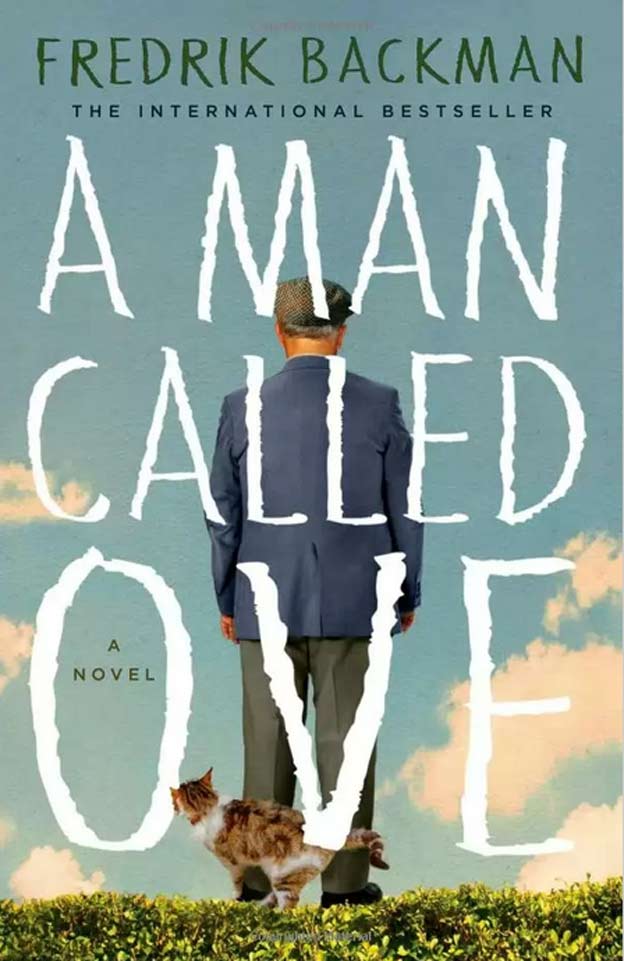 In fact, the only car he approves of is the Saab. He has never owned any other car. Whenever he sold his current car, it was always to buy another Saab. He moans that people don't even make cars like that. A good friend of his used to drive a Volvo. But when he bought a BMW one day, that was it. Ove did not talk to him again. According to Ove, there was no coming back from that
This word-of-mouth bestseller has sold more than 650,000 copies in Sweden.