Saab may have shipped its last car to North America 3 years ago, but the business of supplying parts for the estimated 450,000 Saabs on American roads goes on. Indeed, it's growing.
Saab Automobile Parts North America, which emerged from the Swedish automaker's bankrupt U.S. operations, has 200 authorized service centers in the United States, up from 180 three years ago.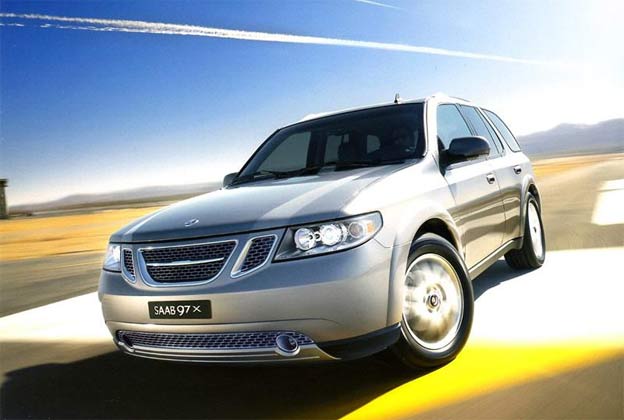 New lines of parts are being added and revenue for the business is growing. The company ships about 300 parts orders daily, said Tim Colbeck, CEO of Saab Automobile Parts North America for AutoNews.com, and more than 95 percent of the parts ordered are filled immediately.