All the great things are simple, so it is with the famous Saab cup holders. Especially as such they are recognizable in models 9-3 and 9-5, but similar solutions were found in older Saab models, but not quite as successfully solved.
Let's say, divots in Classic Saab 900 are practically useless – since they could only serve as a glass or cup support in idle mode, not in the drive. That's why one Saab 900 owner figured out how to solve this problem and share this solution with other 900 owners.
Here is a cup holder for the classic SAAB 900 that designed by Andrew Nicolle (you can download here). The cupholder clips onto the ashtray and will hold most diameter drink containers. Should work for any C900 from 1978 – 1993. He has used the cupholder personally for about a year and it has been just about the most valuable modification he has ever made to his 1990 Saab 900 SPG.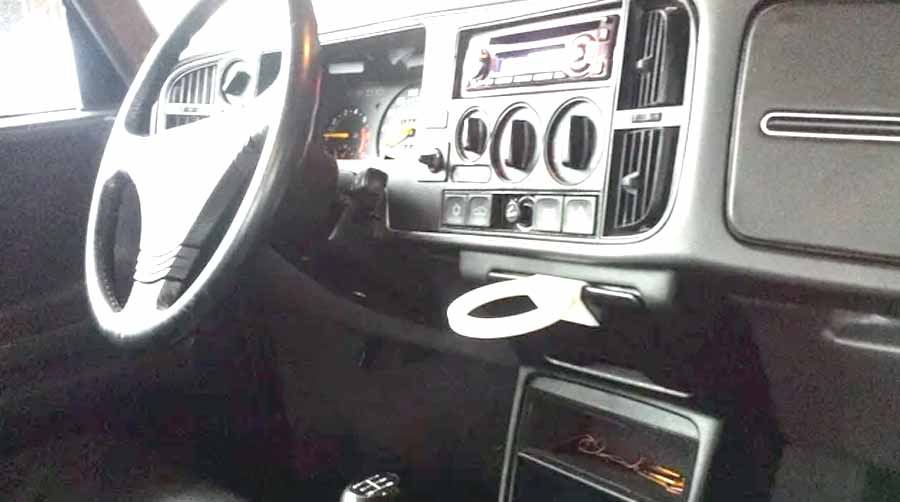 Andrew 3D printed in PLA with mostly stock settings at 100% infill. The overhang should be able to be printed without support. Of course, orient the model flat on the bed. The cupholder may sit a little loose on the ashtray, in this case just press the ashtray closed tightly and that should remove any slack.
Feel free to make a remix for different sized drink containers, or perhaps even a 2-cup version, and of course, share with the other 900 owners.