Owners Saab 9-3 OG models have big problems with A/C & Heater Controls, specifically with Heating Knob – the knob snapped off.
The problem is that they can not buy just this button, the problem is that they can not buy only the buttons, but the whole unit.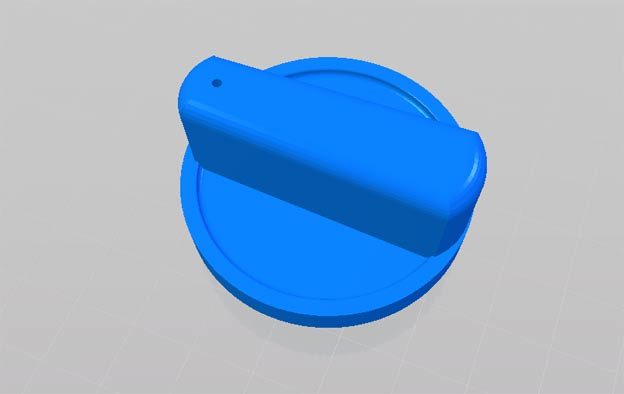 Yet there is a solution, easy and inexpensive – 3D printed Heating Knob.
This project can be found at Thingiverse, and the author is Carlos Nergiza. Simply download the 3D file for printing, and take it to someone who has a 3D printer (this part is licensed under the Creative Commons – Attribution license.).