The Beijing Auto Senova brand is working on 5 new cars for the Chinese car market, all will have been launched by 2016, and 3 new cars will be based on the Saab platforms.
First up is the Senova D60, the final production version will debut on the Chengdu Auto Show in September. The D60 is based on the platform of the second generation Saab 9-3. Power will come from a 1.5 turbo with about 150hp, a 1.8 turbo with about 180hp, and a Saab-developed 2.0 turbo with about 200hp. Price will range from about 80.000 to 140.000 yuan.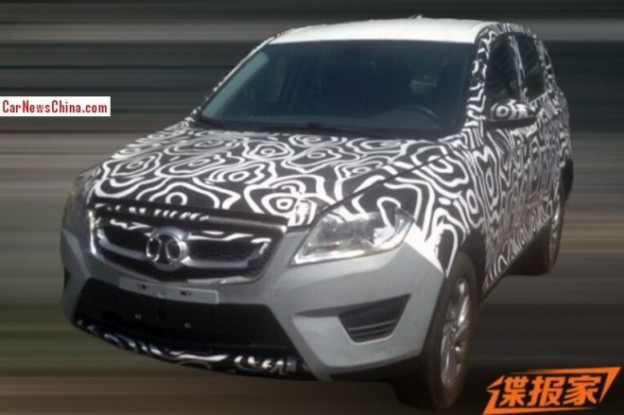 Second car is a compact SUV Senova C51X, based on a reworked variant of the Saab 9-3 platform that also underpins the C60 sedan. Power will come from the same engines that propel the C60, possibly without the 1.5. The C51X will be launched in early 2015.
Next up is the Senova D80, a large SUV based on the same platform as the Senova B70 (pictured), formerly known as the Beijing Auto D-Series, and based on the first generation Saab 9-5.
The Senova D80 will be launched in late 2015. Power will come from Saab-developed 2.0 turbo and 2.3 turbo four-cylinder petrol engines. Price will start around 150.000 yuan.