The calendar for the 2015 Scandinavian Touring Car Championship has been released, featuring seven races with the season start in May at the newly revealed airport race in Skövde and the season finale at Knutstorp in September.
In season 2015 Saab Motorsport will be represented in two competition teams: Team Tidö and PWR RacingTeam!
"It feels great to have the season start in Skövde. The region is really strong in terms of motorsport. We look forward to an exciting and rewarding cooperation with all parties in this project," said Jonas Lundin, Managing Director for STCC AB.
Other changes compared to 2014 include an expansion from six to seven races, the return of Anderstorp and Karlskoga and the exit of Mantorp Park.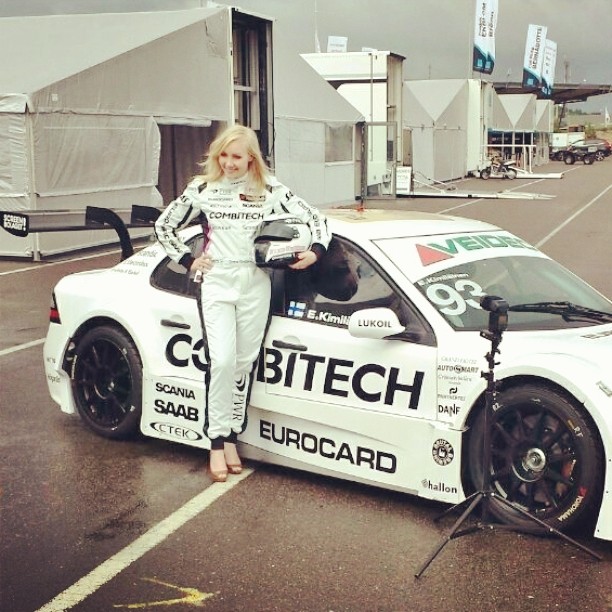 The details of the Skövde circuit, named STCC Volvo Race Skövde, has not yet been revealed other than the layout, as seen below.
The Swedish rallycross championship RallyXwill as this year run together with STCC for two races, the season start in Skövde and the penultimate race at Solvalla.
2015 STCC Calendar
08-09 May Skövde Airport Race
29-30 May Anderstorp
05-06 June Gothenburg
10-11 July Falkenberg
14-15 August Karlskoga
11-12 September Solvalla
25-26 September Knutstorp