[email protected] 2015, a massive gathering of SAAB owners and their cars, happening this weekend, May 15-17, 2015.
After sponsoring Carlisle in various capacities for a few years, eEuroparts.com is proud to be the main supporter of SAABs @ Carlisle and give back to the hundreds of loyal SAAB enthusiasts who display their labors of love at the event every year.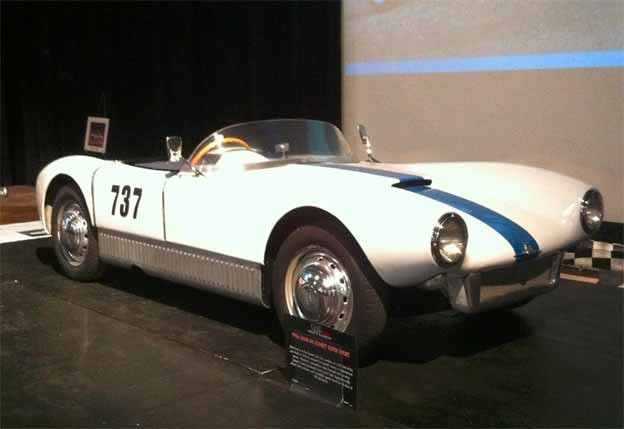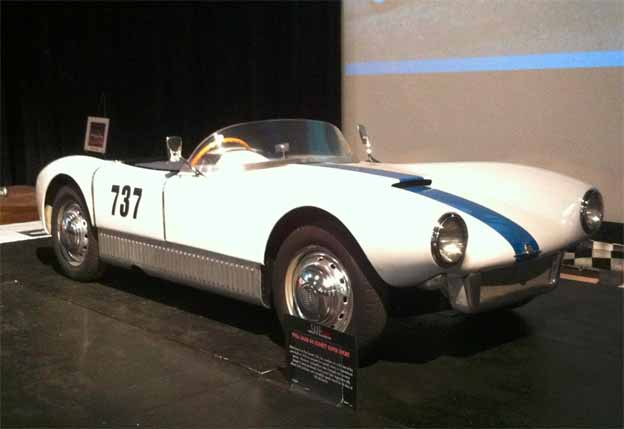 eEuroparts.com's Product Development Manager, Jordan Pagano, will be hosting a seminar on retrofitting a SAAB 900 with a T5 engine management system, an upgrade he's performed numerous times before with excellent results. Attendees might see a few of eEuroparts.com's Motorsports members whipping around the short autocross track Carlisle sets up. Last year Gary Reider, an original eEuroparts.com Motorsports racer, showed his driving skills in his green 1993 SAAB 900.
SAABs @ Carlisle, hosted by the Central Penn SAAB Club, features an eclectic mix of automobiles. Notable SAAB race cars are parked next to museum-quality historic pieces under a giant SAAB tent. SAABs @ Carlisle is part of the larger Carlisle Import & Kit Nationals, a unique festival that exhibits over 1,200 classic and performance vehicles every May across huge fairgrounds in Carlisle, PA. No other part of the show is large enough to support a tent like the one SAABs @ Carlisle commands, and it's an amazing sight to behold. Perfect SAAB 99's and 96's share space with Canadian Touring Car 9-3's and Aspen Police 9000s. This year will also feature an original SAAB Sonnet I — a rare and beautiful treat.