Yesterday in the Swedish Gävle held a large meeting of Saab fans – 2015 Saab meeting Gävle. For the sixth consecutive year they arrange Saab Meet in Gävle.
A totally free family event for everyone who has any interest in Saab cars and want to meet other Saba fans to discuss Saab's past and future, what they think about the one and the other, how certain models and modifications looks and works and all that.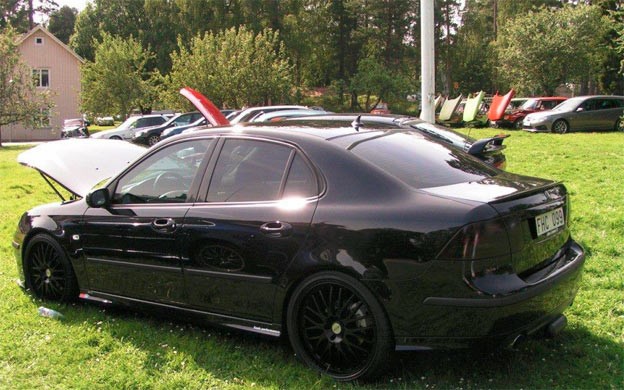 A completely open forum for people to get together around a common interest, that is.