It's June and officially summer, The right time to remind ourselves of Saab convertibles.
Saab 900 Convertible
The first one from Valmet Automotive Saab convertibles is the Saab 900 Cabrio – designed and manufactured at Uusikaupunki plant (Finland) only. Presented here are the two generations of the 900 Cabrio.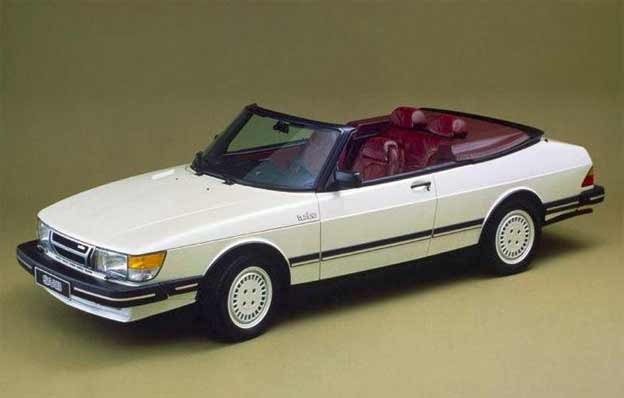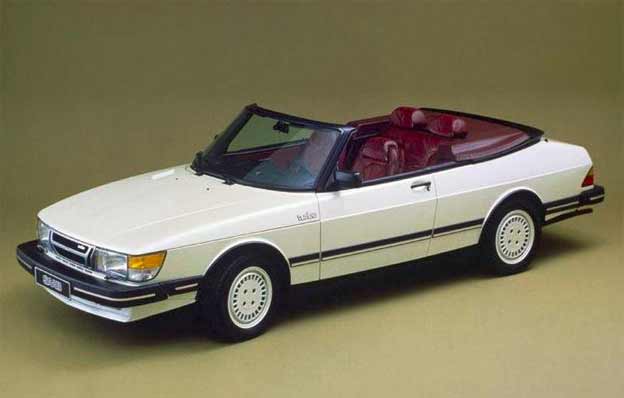 Saab 9-3 Convertible
The second convertible model manufactured at Uusikaupunki plant was the Saab 9-3 Convertible. Visually almost identical to the 2nd generation 900 Cabrio, it incorporated well over 1000 technical changes over its predecessor.
The production started in 1998. In total, Valmet Automotive manufactured 198,032 Saab convertibles from 1986 to 2003!