True Saabers locked on to the limited-production Saab 900 Turbo SPG (Aero) upon its introduction in 1985 as the ultimate expression of the Swedish brand's sporting heritage. The one we're showing you today was put up for sale in the Spain and came with a price tag of $32,730, which may seem like a lot at first.
What makes the Saab 900 Turbo special is the fact that it brought along a couple of interesting tidbits that shaped the way the SAAB brand evolved over the years.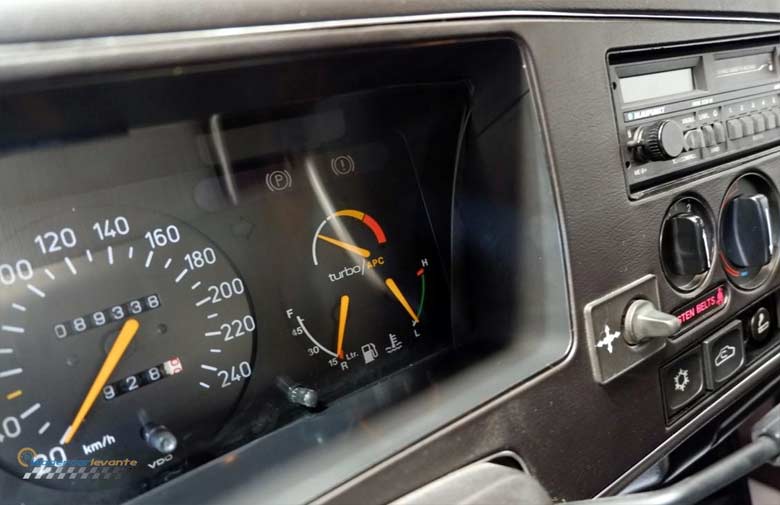 All in all, it's in very good shape considering it sat for so long. The shell and undercarriage are corrosion-free, but no leather in interior, Aero-SPG panels all intact. This 1992 Saab 900 Aero shows 89k kolimeters and is powered by a turbocharged 2.0L 16-valve four paired with a 5-speed manual transmission.
All SPG-Aero models had aero bodywork allowing for higher top speeds, and this example is equipped with tri-spoke wheels as well as fog lights (USA only). Close-up photos in the gallery show the condition of the lenses, trim, and glass.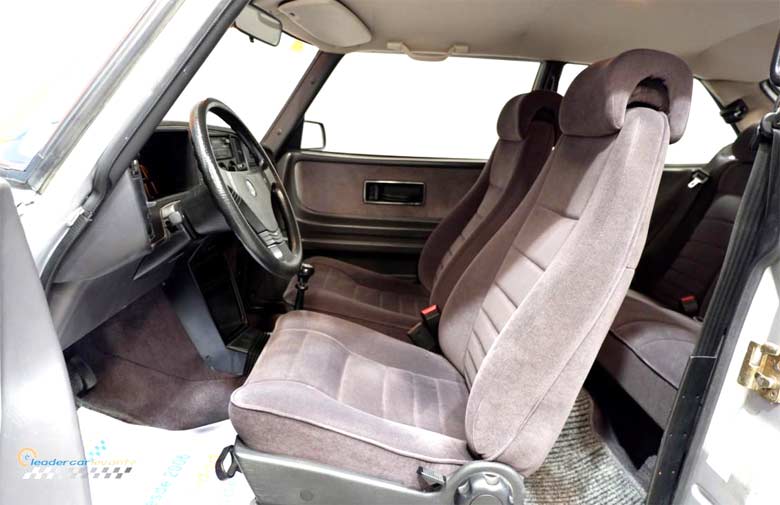 Interesting to note that not only does it have velour but the seats aren't electric & look as if they have been taken from a pre 1990 900. It's amazing how many different variations Saab did for different markets. 900C, 900 EP, 900 XS, 900 S & SE etc.. Then there were limited edition models and even an 8 Valve Aero..
The Aero T16 is the European equivalent of the SPG in the US but had more color options that we didn't get. . The SPG name was only used in the US but was the same as a Euro 2.0 16V Turbo Aero (175hp non-cat and minus standard A/C and leather in certain markets….A/C wasn't standard in Europe in the 80s and 90s).
Good luck and keep fighting… Saab used to represent something unique.