Very rare Aero model in a great condition, Original flatnose, with Aero/SPG spoiler kit!
This is Genuine Saab 900 Turbo 16 (175hp) Aero, year model 1985 but registered already in 1984. Year model 1985 was the very first year for the now legendary "Aero"-specification (SPG), which makes it very sought after especially for collectors. The car is in a very nice technical and visual condition. The engine feels fresh, the power is still there.
Both clutch and cv joints are recently renewed and the whole car has been looked thru. Everything works except the cruise control.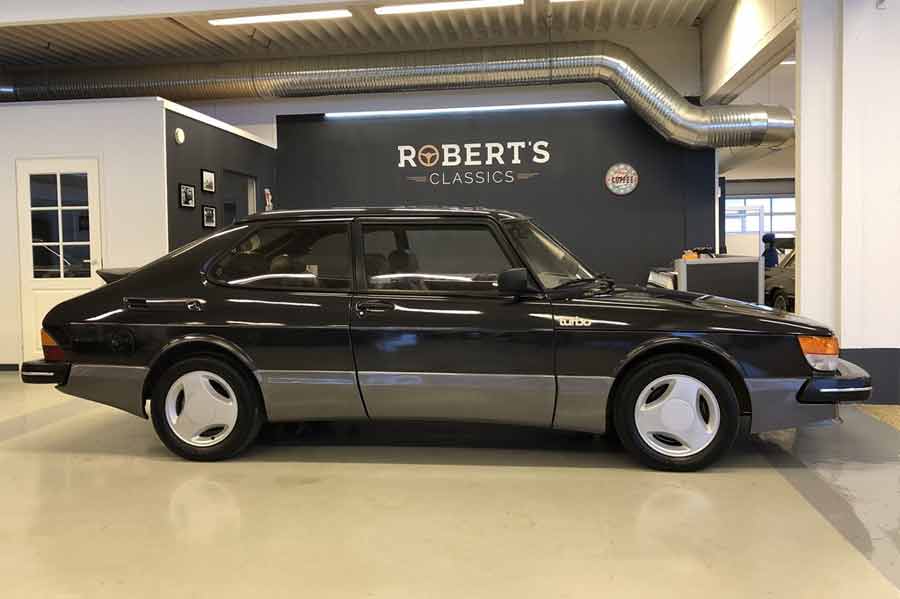 According to the seller's words, The body is in a really nice condition and has practically no rust at all, it has been repainted/fixed by a Saab enthusiast approximately 10 years ago. The odometer says 370.000km but it looks more like a 200.000km car by judging of the condition.
This extremely preserved Saab 900 car sells a Finnish car house "Robert's classics", and the car is located in Raasepori in Finland. This aerodynamic kit was stock on Aeros from 84-86. The airflow kit was an option you could get on any 900.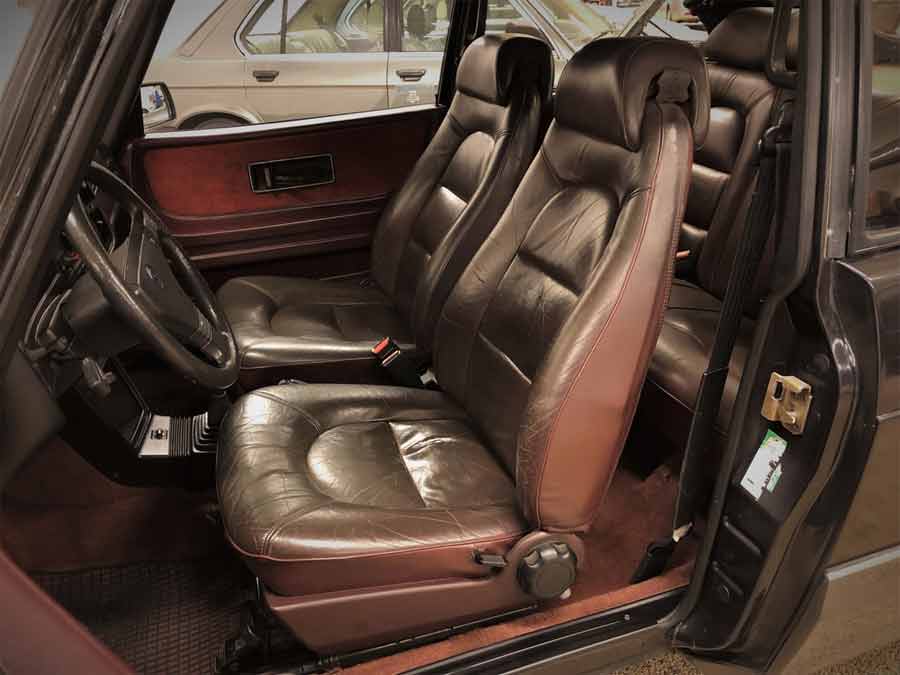 The car dealer is looking for €14,900.00, which is a fairly significant price, but If you compare this car to BMW or Audi classics, this is a good price. This is what usually happens with classic cars that have some sort of following. they get more and more expensive. The saving grace though is as they get more valuable we are all inclined to spend more on them making them better, the opposite to a 'race to the bottom'. And, Lets face it, they're not going to get cheaper…
You can contact the seller by phone +358407076353 or e-mail [email protected]